Automated & Engineered SAP Deployment & Management as a Service
An Introduction to Vnomic
Vnomic is a global company that was founded in 2009 on the premise that the increasing sophistication and complexity of next-generation enterprise application deployment and management on cloud infrastructure necessitates a new approach. Traditional methods of deploying and managing applications no longer meet the demands of today's digital businesses, which operate around the clock, require rapid time-to-value and seek cost reductions.
Vnomic has developed a model-driven, declarative, and AI-powered automation platform that significantly reduces risks, costs, and time-to-value, reducing deployment timelines from months to mere hours. All of this is achieved while adhering to best practices from industry leaders such as SAP and Microsoft.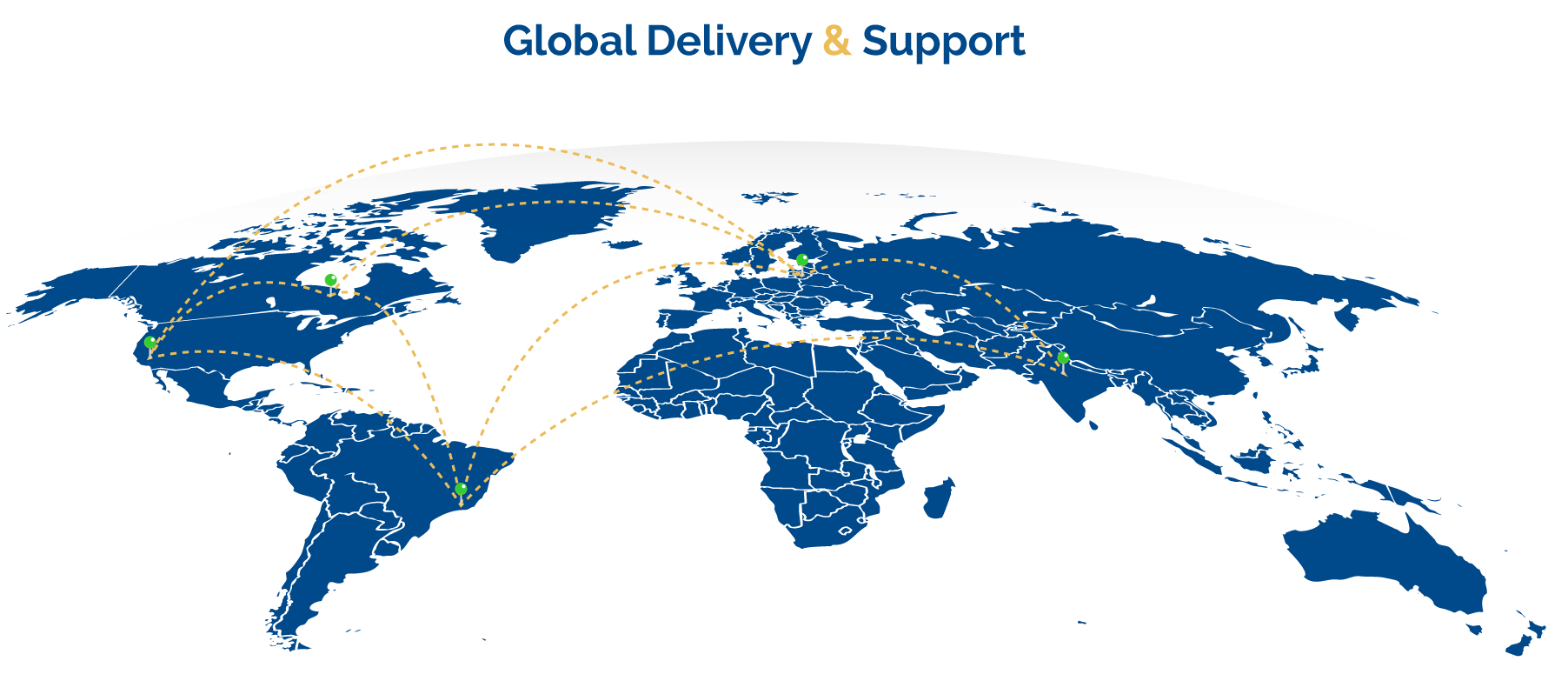 The Growing Need for Cloud Migration Strategy
Modern business requirements are pushing organizations to develop a focused strategy for migrating their enterprise workloads to the cloud, utilizing automated and engineered solutions. The benefits of cloud adoption are evident, with the average cloud budget increasing by nearly 52%, and 100% of organizations already hosting at least one new application in the cloud.
Cloud adoption yields substantial advantages, including reduced total cost of ownership (TCO), faster time-to-value, and access to innovation. Agility and flexibility are essential in responding to evolving consumer and market demands. As businesses evaluate whether to transition to a public cloud platform, it's increasingly evident that the public cloud route offers the most significant benefits for future-proofing your investment.
Vnomic's Role in Cloud Adoption
Vnomic's automated and engineered SAP landscape deployment and management platform provides the flexibility and scalability that enable companies to harness the productivity advantages offered by the cloud while meeting all the enterprise workload deployment and management requirements. This approach is coupled with the imperative need to reduce operating costs, increase cash flow, and respond swiftly to emerging opportunities. These compelling reasons are why many of the world's largest global enterprises are selecting Vnomic to automate the deployment and migration of their SAP landscapes on Microsoft Azure.